B and B Autohaus is the home of the San Diego BMW Experts and technicians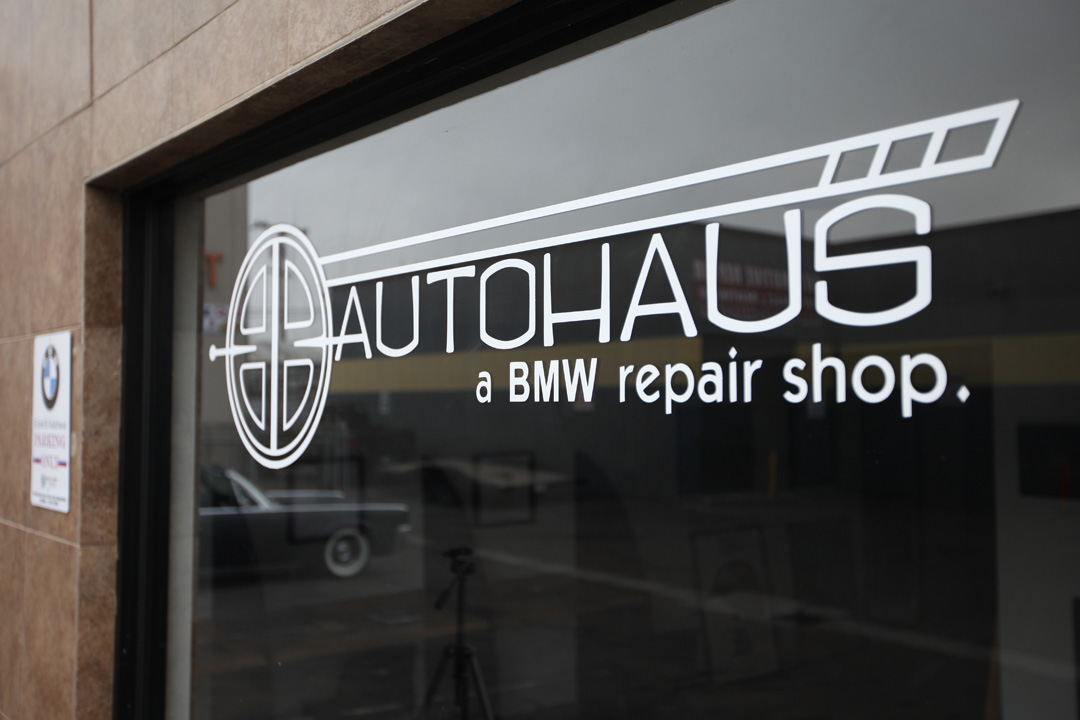 B and B Autohaus is privately owned and operated by long time friends Philip Bullock and Michael Boshart. With over 20 years of experience working on BMW's we have the knowledge and expertise to keep your car running at it's best. We are your dealership alternative.
It only takes one drive, behind the wheel of a BMW, for you to fall in love with it. That relationship and appreciation is something we want to nurture. Having owned and worked on BMW's we understand them. We also understand that your time is valuable and the last thing you want to do is take your BMW to the shop. At B and B Autohaus we strive to service or repair your BMW quickly and correctly.
B and B Autohaus Features 4 Level 1 BMW Master Technicians on staff
B and B Autohaus has a team of highly qualified technicians and mechanics ready to work on your BMW. We have a remarkable four Level 1 BMW Master Technicians on staff, so people can rest assured knowing their BMW is now in the hand of certified professionals. Level 1 is a top technician for a BMW, and it requires lots of hours of experience to get to that point. Our 4 Level 1 BMW Master Technicians, Noe, Jose, Daniel and Philip, all have more than 60+ years of combined experience at the shop working on BMWs in San Diego. Level 1 technicians are better at diagnostics because they have literally "seen it all."
B and B is here for all of your BMW Service and Repair Needs in San Diego
Owner operated ensures there is no room for shortcuts. BMW's are all we do. With a BMW trained, Master Technician working on your car, you can feel confident that our diagnostics and attention to detail will not be compromised. We know why you love your BMW, we want to keep it that way. Contact B and B Autohaus by calling (858) 560-0042 today!